Everyone wants more views and clicks, but the people and businesses who's numbers are constantly increasing are very specific with the ways they are choosing to grow and serve their audience and future clients. If you're just starting or looking to take your online presence to the next level, your website is the place to start. A website is the gateway for visitors to access everything they need to know about you and your brand and how you can best serve them. In this article we're going to share 5 practical tips that will make your website…better.
1. Keeping Them on the Line
The challenge of keeping website visitors engaged in your content is no joke. And it's getting increasingly difficult to maintain that engagement. The rule of thumb is that visitors (cough cough, ideal customers) will stay on a website for 3-5 seconds to take a quick look and either say "I need this!" or "Nope" and leave without clicking on anything else. We know how hard you work on your content, it deserves to be seen, but how can you hook your audience and have them stay on the line? Here are our top 4 ideas:
Communicate with descriptive, easy to understand language. Tell your ideal customer exactly what you do in less than 5 words, kind of like leaving bread crumbs, it keeps them wanting more.
Tell your ideal customer what they will get from you. Hit on their "pain points" and tell them specifically how you will heal those pain points.
Make your ideal customer the "hero" of their life, story, business, etc. FYI, you're not the hero or main character of their business, they are, you're simply their guide.
Give a clear call to action for your idea customer throughout your website. Do they know what to click on and where that link will lead them? Is it clear how to sign up for your service?
Test your copy with a coworker, friend or stranger by showing them a screen for 3-5 seconds, then taking it away and asking them what they saw.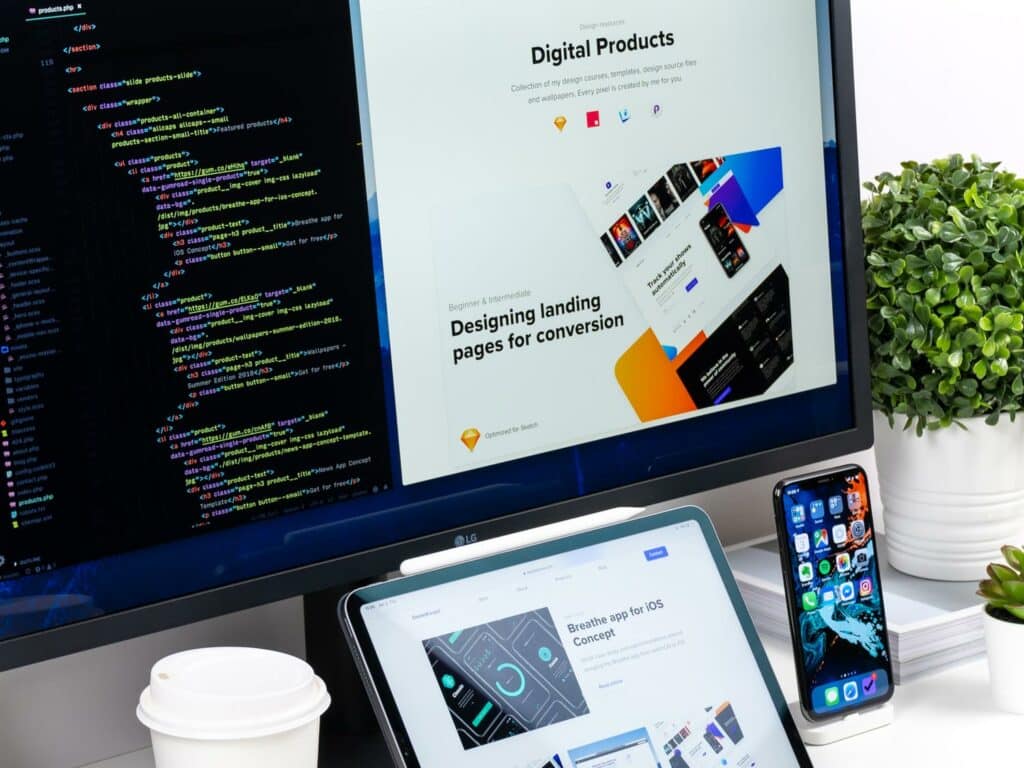 2. Design with Your Audience in Mind
Your website should address your audience in a way that makes them feel known and connected to you. Your story should do this, but so should the design. When we talk about design we are thinking of two main areas; the look and feel and the user interface (UI).
The look and feel of your website includes color, images, layout and general design elements. These aspects engage and connect your audience to you or brand by relating and attracting to them. Your user interface is how your website is organized and structured. How easy is it to navigate from page to page? Or find products or service? Or how to contact you? This organization is vital to guiding visitors to the content or call to action that is most important to growing online.
You know your audience and ideal customer better than anyone. You work with them and have relationships with them. You know their interests, their needs and struggles. So when your audience and ideal customer arrive on your website, you want their first thoughts to be "I need this" and "I can see myself in those pictures and in what is being described."
3. Picking the Right Keywords
Choosing keywords is a relatively simple process. These primarily consist of the top words associated with your offering or service. If you sell social media services, you may include keywords such as 'Facebook', 'Instagram', 'social media', etc.
However, there is an art to delivery the proper keywords to increase website visitors. Search engines give higher rankings to websites that feature keywords in their headings, but also rank websites based on content that is most helpful to their visitors. Your website must carefully include keywords in your headings and body copy while also being descriptive and informative to your readers. Picking the right keywords is important, but implementing them into your website in a coherent and thoughtful way is equally crucial.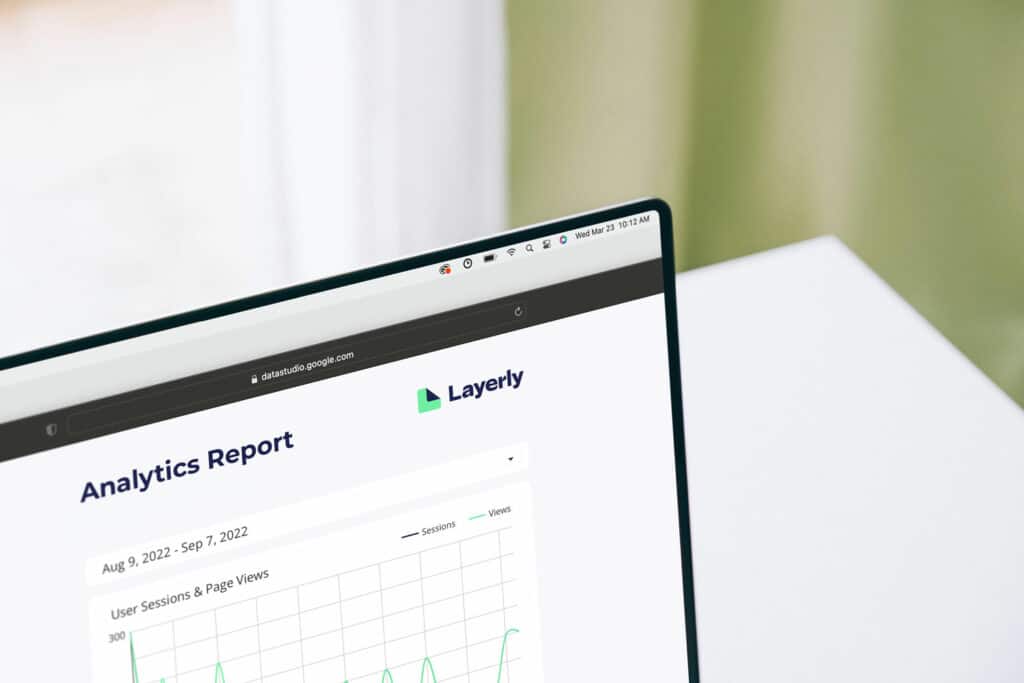 4. Analyzing Your Website Performance
When was the last time to sat down to look at your website analytics? How many visitors were referrals? How long did they stay on your website? What were the top pages they looked at?
More often than not, these are statistics that are often overlooked. The data can be overwhelming and if you don't understand it, you won't know how to benefit from the information. Website analytics data provides the key to knowing how your website is performing and what your visitors are interested in.
We strongly believe that a neatly organized analytics report delivered to your inbox every month is one of the best ways to understand your audience and improve your website to better serve them. By doing this monthly, you can do a quick "keep what's working and ditch what isn't" on a regular basis instead of waiting an entire year (or more) to analyze and make updates.
5. Choosing the Right Platform
Last, but certainly not least, choosing the proper platform for your online growth is vital. There are so many website building options on the market, it's become increasingly difficult to determine which one is best for your needs. From our perspective, the primary differentiator is time and professionalism.
Website builders such as Squarespace, Wix, and GoDaddy offer an affordable solution to get a simple, pre-made website that you can fill in content yourself. All of these options come with a techy learning curve, hours of time and a knowledge of user experience design.
With Layerly, we put the website building process into the hands of seasoned professionals who will design and build a unique websites based on your specific needs. Your completed website is fully managed for you, allowing you to have time for what is important to you (probably not spending late nights in front of your website).
In Conclusion
In conclusion, whether you're just getting started or you're a seasoned business, you need a website. And by doing and practicing these 5 tips your website content will reach more people and serve your current and future customers best.
Find out what it looks like to get a website made for you by Layerly today.